what's a berp?
Simply put, The Berp is the most efficient tool you can use to help yourself become a better brass player.
It helps you develop proper breath support by blowing into resistance, letting you buzz your mouthpiece while you hold your instrument in the regular playing position. The Berp also lets you press your instrument's valves or move the slide to match the pitches you're buzzing, so you gain ear-training benefits through reinforcing the connection between buzzing the mouthpiece and playing.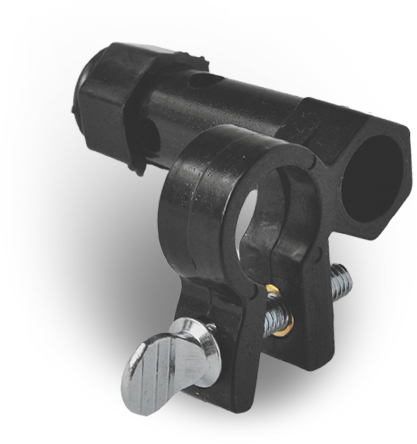 brass basics cd
Learn the most efficient way to use the berp!
Mario Guarneri's essential Brass Basics CD includes breathing and embouchure exercises, instruction for breath control and tonguing, and guidance for increasing flexibility on your instrument. In addition to basic sound-producing concepts, you'll benefit from play-along exercises and examples of mouthpiece buzzing on the horn, trombone, and tuba.
I recommend it 100%… it's a permanent fixture on my practice horn.
Herb Alpert
Trumpet Recording Artist, Founder of The Tijuana Brass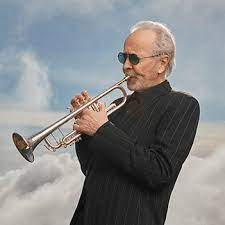 I'm BERPin' all the time.
Doc Severinsen
Trumpet Recording Artist, Studio Musician, Leader of The Tonight Show Band
The Berp is indispensable for centering, efficiency and accuracy.
Chris Martin
N.Y. Philharmonic